The Story of CAK is a Story of Pursuiting a Perfect and Healthier Vape Products for Worldwide Smokers
CAK Vape is a premium e-cigarette brand owned by Shenzhen Chaowu Technology. We built our reputation based on our high-quality devices including Disposable Vape and Pod Kit System. We commitment to making smoking healthier, by transitioning adults away from combustible cigarettes toward vaping products they can trust!
Our core team members come from well-known companies in the Internet, industrial design, electronic R&D and manufacturing, fast-moving consumer goods and other industries. 

R&D is integral to our business, particularly in handling electronics, ID, structure, atomization, liquids, and other materials. When CAK was founded, we built our own R&D Center and have kept improving our facilities over the years. Today, we already have an independent R&D lab with advanced equipment.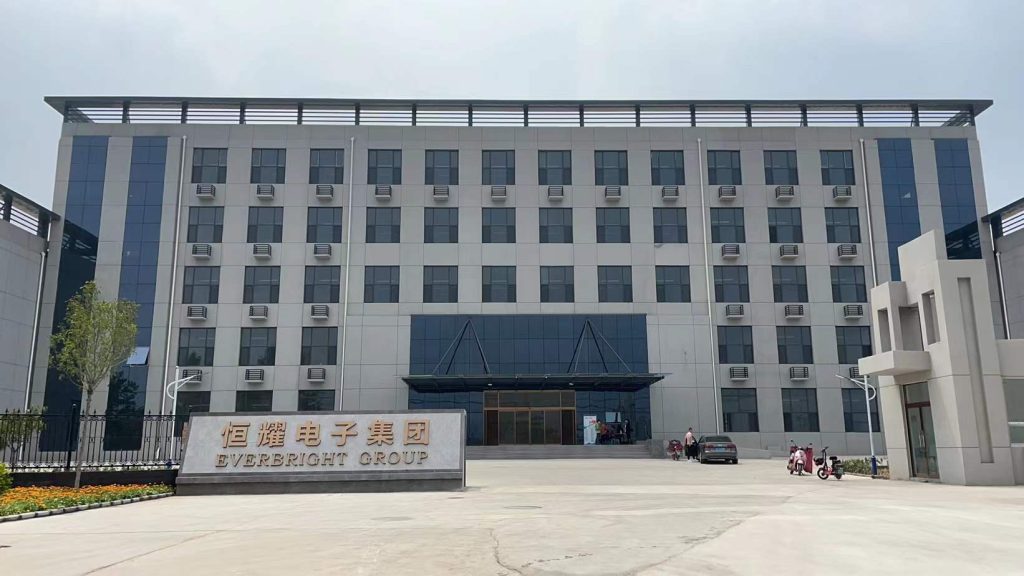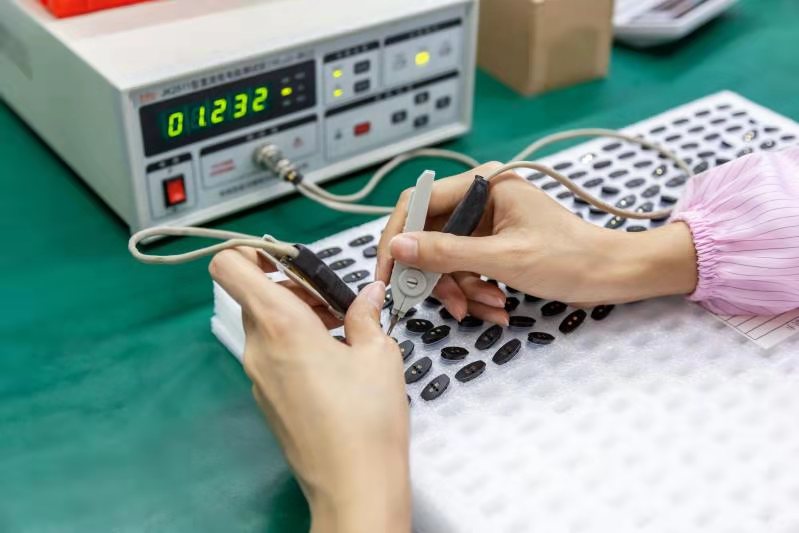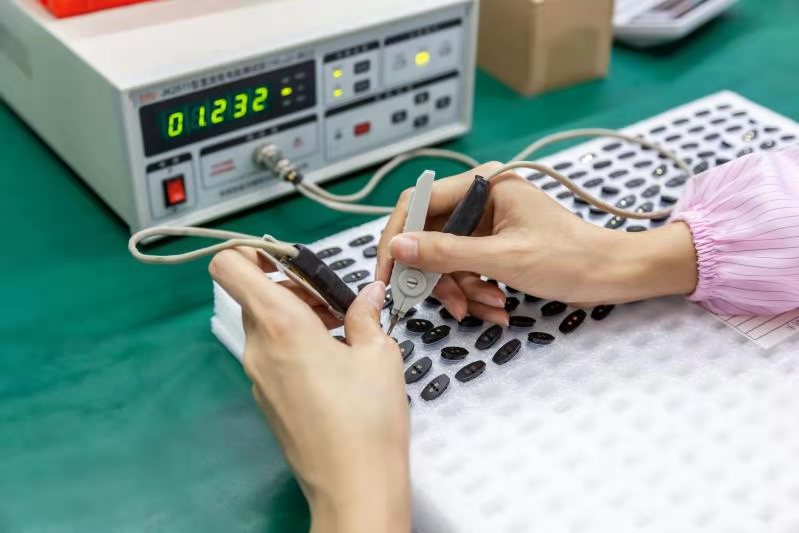 Our mission is simple: To provide the highest quality vape products to our consumer who desire a better and healthier e-cigarette in their life.

As our company grows, we remain true to our commitment to our customers and business partners. We are driven to create the best consumer experience possible by continually designing innovative products with unparalleled performance.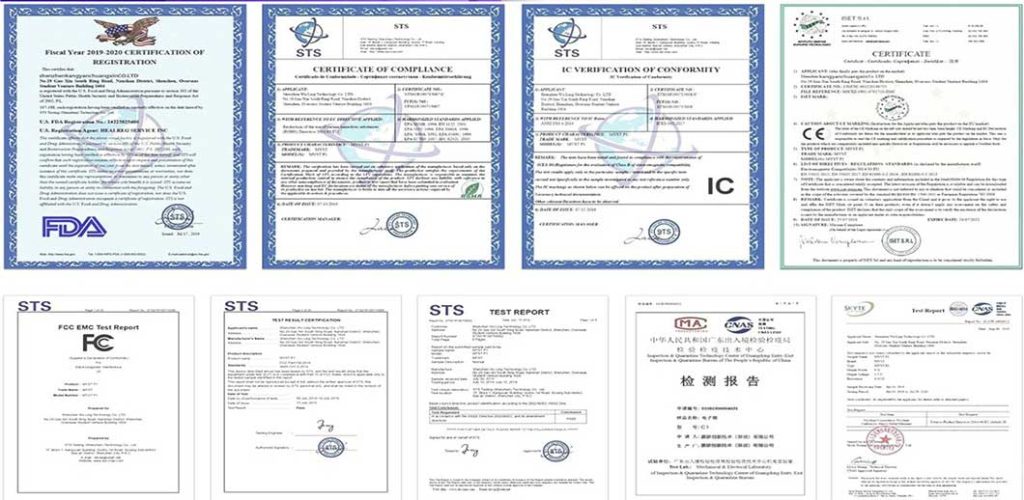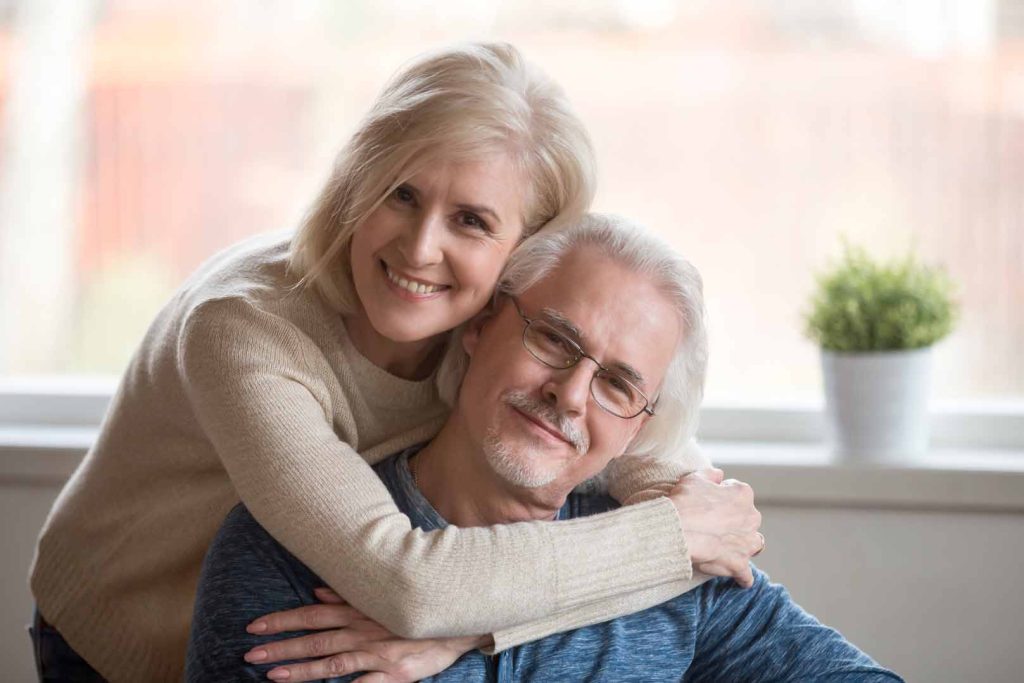 Safeguard of Customers' Health
As an innovator in the vape industry, CAK VAPE focuses on the quality of the components more than any company, utilizing the finest material on every small part. We pursue safety and make it always a priority.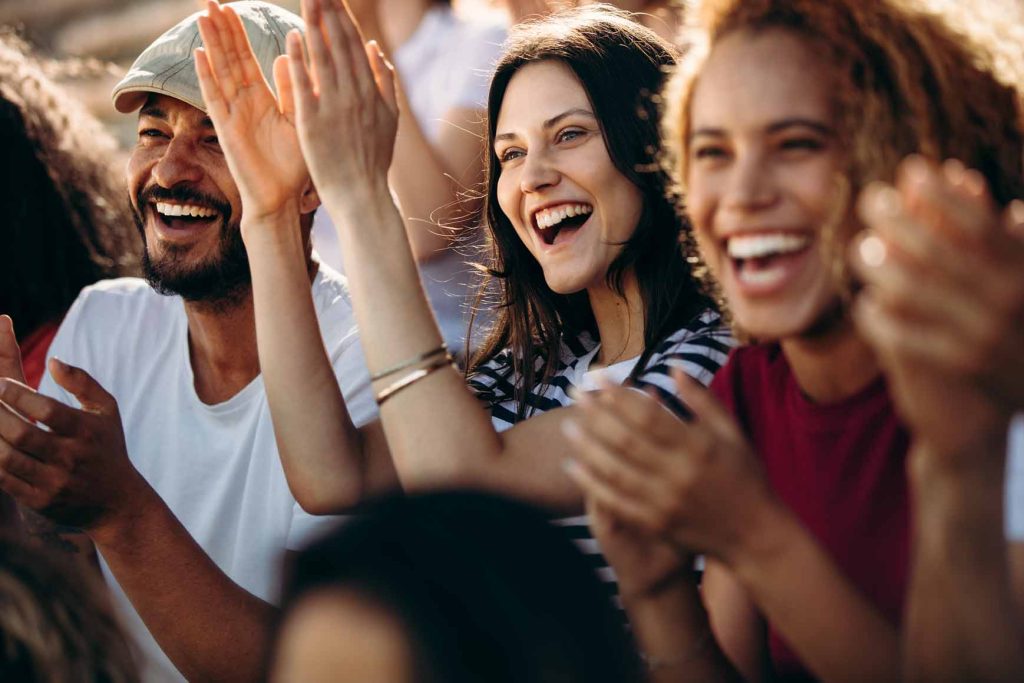 Protecting Minors, No Delay
CAK VAPE takes a leading role in protecting the health of minors. This concept is carried through in all promotional materials. Initiate special measures to prevent minors from contacting vape-related information and vape purchase channels.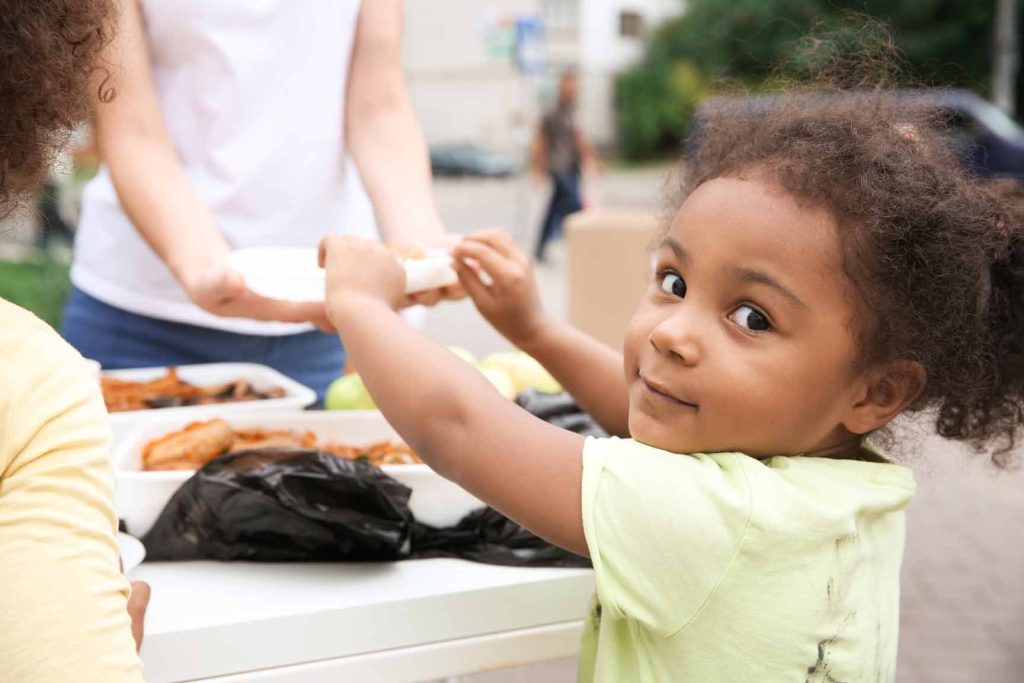 Safeguard of Customers' Health
Giving back is a great way to get to know your community and its citizens. CAK VAPE is proud to be a trusted partner and donator of serveral local charity orgnizations. We focus on education and environment protection.
As one of the leading vape manufacturer, we offer excellent ODM and OEM service for our clients with our industrial expertise team. Click to know more.