As a premium vape manufacturer, we offer vape kits that are fully compliant with EU TPD regulations.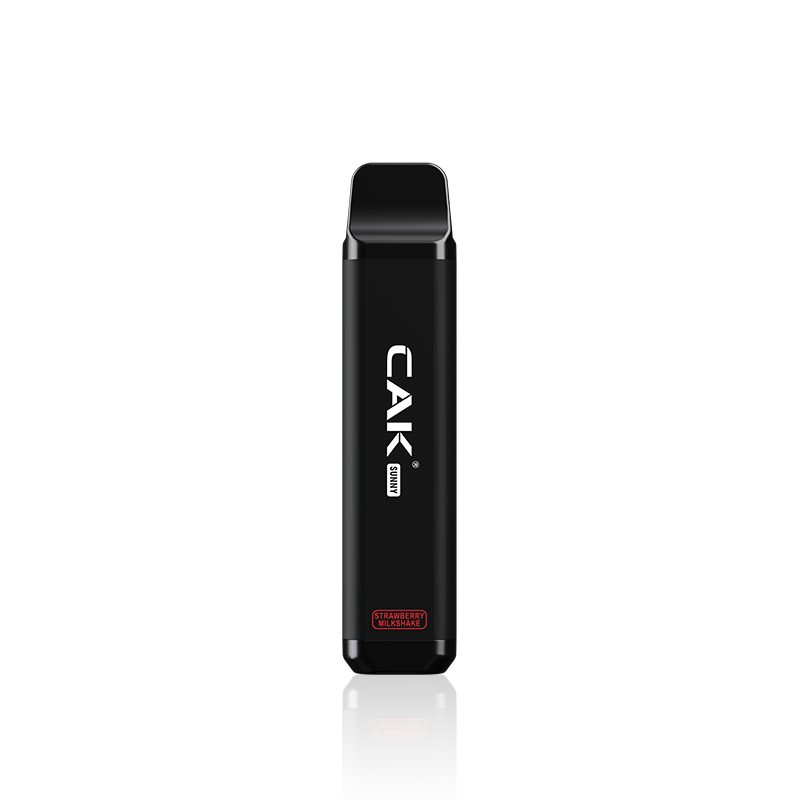 SUNNY is compliants with Tobacco Products Directive regulation.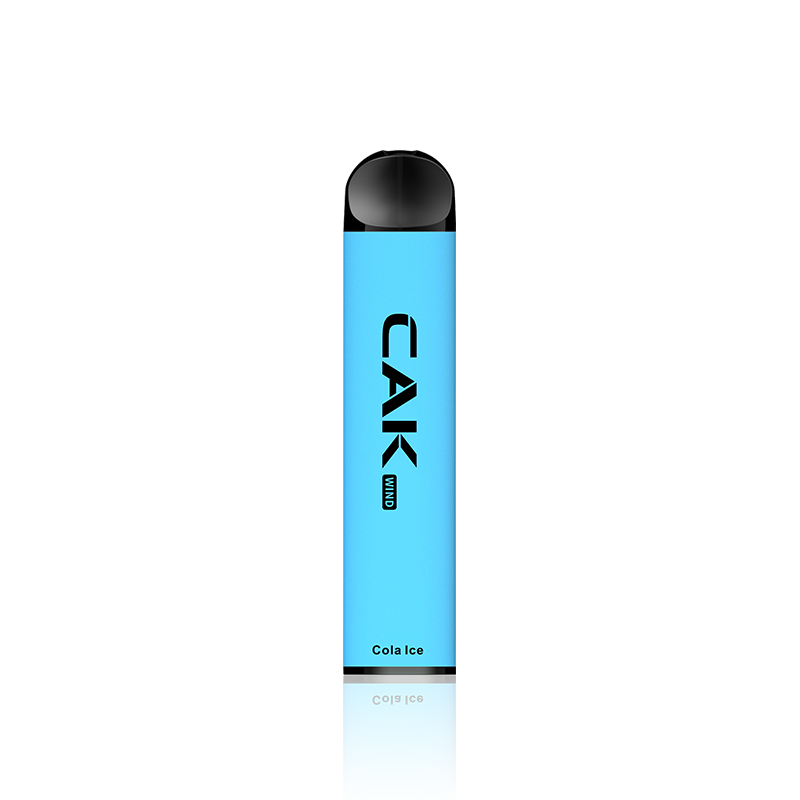 CAK WIND is compliants with Tobacco Products Directive regulation.
What is TPD and How Will it Affects the Industry and Consumers
Vapers in Europe need to be more aware of their surroundings, as new regulations are going into effect that will change the industry entirely. In May of 2016, the  European Union Tobacco Products Directive (TPD)  came into effect. This directive set new rules for tobacco products within the EU Member States. The TPD requires that all e-cigarettes and e-liquid be compliant with certain standards, or they could not be sold within the EU. Whether you are a  vape manufacturer, importer, or just vapers, you had to ensure that your vapes were "TPD compliant".
But what is TPD exactly?
So What is TPD?
The TPD is a "directive of the European Union which places limits on the sale and merchandising of tobacco and tobacco-related products in the EU." It was first adopted in 2001, but it was updated in 2014 to include e-cigarettes. The revision was necessary because of the growing popularity of e-cigarettes and the lack of regulations around them. The revision added several new provisions for e-cigarettes, including safety standards, labeling requirements, and restrictions on sales and marketing.
The European Union has set a deadline for Member States to implement the requirements of TPD by May 20th, 2016. Most of the countries in the EU offer a transition period of one year for retailers or importers to sell through their non-TPD compliant stock.
The Key Rules of TPD
2 ml Limit on Tanks and Pods
The capacity of e-juice in vape devices, including a pre-filled cartridge,  disposable vape kit, or a tank, must not exceed 2 ml. This limit was set to reduce the potential for "accidental ingestion of concentrated nicotine". However, this stipulation is not enforced heavily in some EU Member States.
10 ml Limit on e-juice Bottle
The bottle capacity of nicotine-containing e-juice is limited to a maximum of 10 ml per bottle. This is to reduce the amount of nicotine that could be consumed at once. In theory, this should reduce the number of nicotine poisoning cases.
2% Limit on Nicotine Strength
The nicotine strength of e-juice must not exceed 2% nicotine or 20 mg/ml. For those who are used to vaping on higher nicotine levels, this provision hits them the hardest. They will have no choice but to switch to the lower strength of 2%.
If you are a vaper, your vaping experience will be directly impacted by the restrictions listed above. But if you are a vape manufacturer or importer, your business is facing even more challenges after the TPD passage.
How the TPD Will Affect the Vaping Industry
One of the primary goals of TPD is to protect consumers by setting limitations for vape companies. Those limits stipulate how you may produce and promote e-cigarettes within the Europen market.
Emission Testing for E-Liquids
Emissions testing is now a must for e-juice with nicotine, and the test must be done in a certified lab. This should be a good thing for consumers, but it would be a problem for the suppliers because of the extra cost of testing. Considering the emissions testing is usually charged on a per SKU basis, the cost could be very high. Some flavors, or even some small vape companies, may disappear from the industry due to this extra expenditure.
Six Months Notification Period
All companies must notify their country's regulatory authorities six months before the new release of any vape product. Lots of insiders of vaping industry comment that this provision will definitely "slow down the innovation pace" and reduce the number of products available for consumers.
Extra Packaging and Labeling Requirements
The TPD has required all packaging to include a health warning label, and that label should cover 30% of the package surface on the back and front sides. E-liquid bottles must be unbreakable to make sure they are child-resistant.
Restricted Marketing
E-cigarette marketing is now heavily regulated under the age of TPD. Many traditional marketing channels, such as print, television, and radio, are no longer available for e-cigarette companies. Online advertising and social media marketing are also prohibited. These rules make it much more difficult for small businesses to get their products in front of consumers.
As you can see, TPD is really bad news for vape companies. The costly testing, daunting paperwork for product notification, no more attractive packaging, no more social media influencers to promote your products, and no more give-away. All these make it very difficult for a small business to compete in the vaping industry.
Some of Our Thought on the TPD
Even though it's been more than four years since it was enacted, discussions and research on TPD have never stopped.
Public health experts expressed concerns that the TPD is stopping smokers from switching to e-cigarettes, and those who had switched to vaping have been returned to smoking. According to another study conducted at UEA's Norwich Medica School, the restriction on nicotine dose of 20mg/ml pushes vapers to the black market.
On the other hand, some people think that these regulations save lives by making vaping products less attractive and accessible, especially to young people.
However, since the market of E-cigarettes is valued at over $9 billion, and affects more than  7.5 million vapers in Europe, any sort of regulation was necessary and unavoidable. Even if you disagree with the restrictions, the TPD is still in place. It's not perfect, and there are still gray areas that need clarification. But at least it provides a basic framework for companies to operate within.
Vape companies have to remember that the TPD is not just about restriction, it's also about protection. The regulations are in place to protect vapers from any potential harm from vaping. And as a vape company, you should be prepared to do whatever it takes to ensure the safety of your customers.
As one of the leading vape manufacturers with the ability to offer vape OEM and ODM services, we at CAK fully advocate the TPD and its regulation of the vaping industry. We have upgraded our facilities and trained our employees to make sure we can offer fully TPD-compliant vape products for our clients in the EU. If you have any questions or are interested in our vape products,  please drop us a line here.