Are e-cigarettes effective in quitting smoking? This is the question that many smokers ask themselves. According to numerous studies, smoking is much more harmful to health than vaping. If despite all your efforts, you still fall back into your old ways and you start smoking again systematically, vaping could well help you put an end to tobacco for good!
The electronic cigarette to quit smoking
Quitting smoking means getting rid of an addiction and, above all, preserving your health from many smoking-related diseases. And they are many! More than 6 million smokers die each year from cigarettes. In France, the number of deaths from smoking is equivalent to 1 in 8 deaths in the country. Lung cancer, mouth cancer, pancreatic cancer, and risk of a heart attack. Tobacco is a natural health scourge. Smoking 15 cigarettes a day reduces life expectancy by an average of 10 years. What convinced you for good to quit smoking!
Is it wise to use the vape pod system as a smoking cessation tool? The first thing to know: is never vape if you are not a smoker. If you start vaping nicotine-containing e-liquid, you risk becoming addicted to this substance and unable to do without it.
On the other hand, if you are a smoker who cannot stop smoking, switching to vaping could help you quit smoking and thus preserve your health. Compared to tobacco, e-cig has many advantages that are impossible to deny. Be careful; however, this does not mean that the electronic cigarette is not without danger or that it is suitable for your health! According to the latest WHO report, vaping still presents health risks, even if they are much less than those induced by tobacco use. Quitting smoking thanks to vaping should not divert you from the goal to be achieved: completely stop your consumption of tobacco, but also of nicotine!
Affordable E-Cigarettes
Opt for a small, inexpensive electronic cigarette for beginner vapers; some vape kits cost less than €20! Your initial investment will quickly pay for itself because even by adding the cost of replacing the pods and the e-liquid throughout a year, the savings for vapers are genuine compared to purchasing packs of cigarettes whose price explodes.
A big trend has appeared in 2021 and 2022: the disposable puff cigarette. A cheap vape kit is straightforward to use since it has no button and does not require any adjustment or maintenance. To use this type of e-cigarette, it's clear: suck it in! Like any e-cig model, it has a battery, a pod with e-liquid, and a mouthpiece. The difference is that the puff is disposable and sold at low prices, often less than 10 euros. We do not change resistance; we do not fill it with e-liquid, and we do not recharge its battery. We take it; we vape with it for a while (a puff is often equivalent to 2 packs of cigarettes), then we throw it away, taking care to recycle it. It is a cheap vape without any constraints, which is particularly suitable for heavy smokers for nicotine puffs, which are often nicotine salt with a high dosage. An inexpensive way to vape!
Recommended for Beginners
Here are some of the most recommended disposable vape kits for beginners. Please keep in mind that we at CAK Vape offer not only affordable e-cigs but are also able to offer vape OEM service; if you are a vape company, we can produce your vape product as you requested.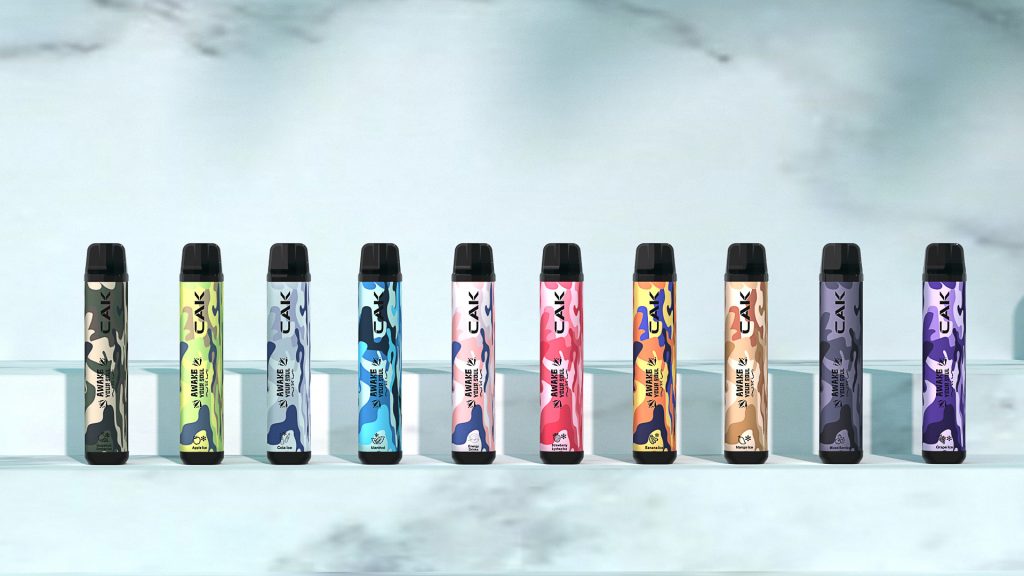 CAK Jeep is a TPD compliant disposable vape, it comes with 800 puffs, 2.0ml e-juice, and a 500mAh built-in battery. It has been very popular in the EU since its first launch in 2021.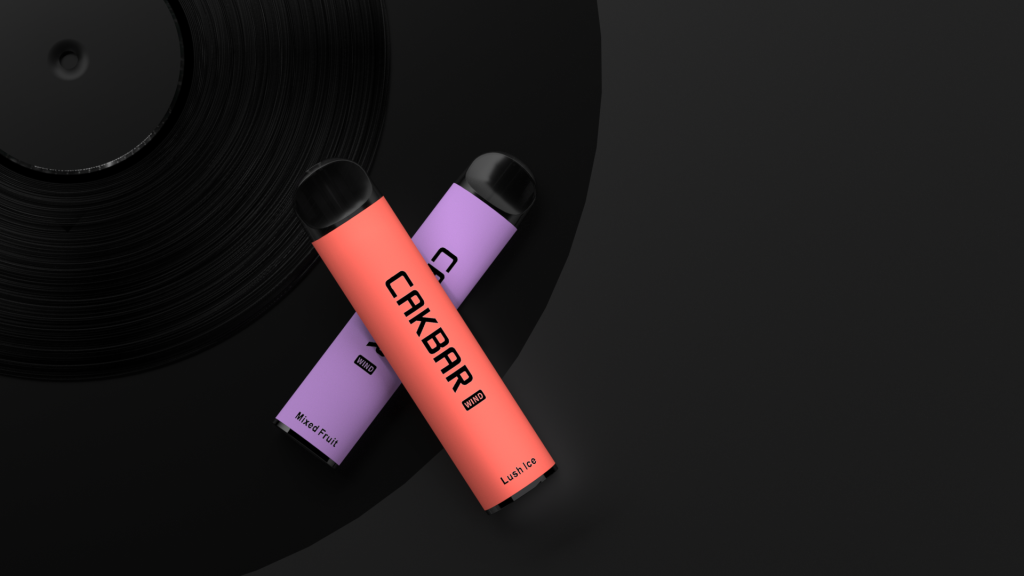 Stylish design, lightweight, and tropical flavors, that are what our customers said about CAK Wind. It's one of our bestselling disposable vapes.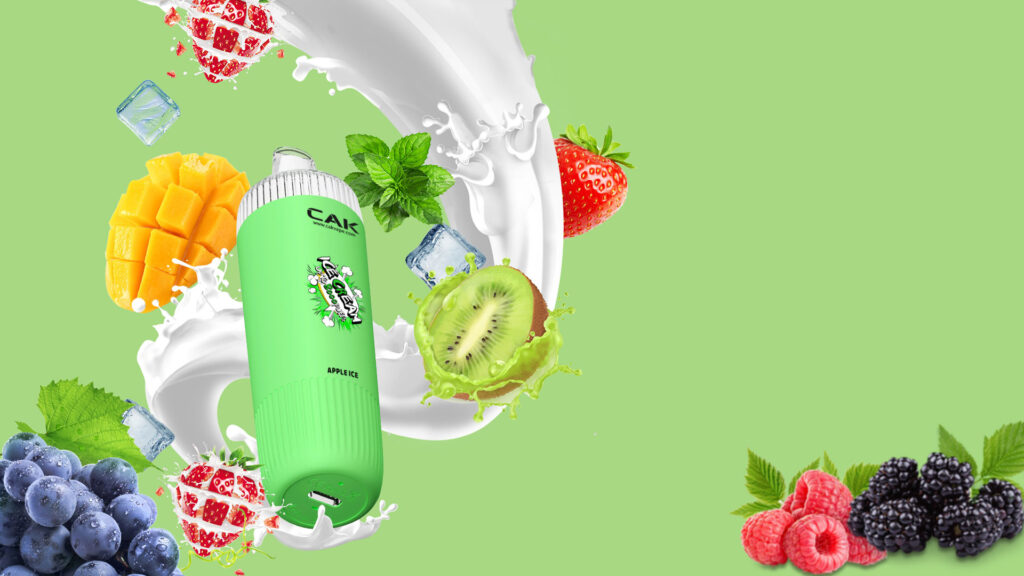 You should consider this if you have enough with the small capacity of e-juice other disposable offerings. Ice Cream 8000 offers 8000 puffs of long-lasting enjoyment and a rechargeable feature.